Improved hydration and dissolution
Industries / Animal Health / Improved hydration and dissolution
Improved hydration and dissolution
Improved hydration and dissolution
AQUA4D has a positive impact on the dissolution of medicines, vaccines and additives. This leads to better absorption of nutrients by the animal, reduced medicine quantities, and more sustainable production as a whole. For example, for hens, better nutrition promotes harder egg shells, and less broken eggs.
Improved
dissolution
Increased
absorption
Healthier
animals,
homogenous
production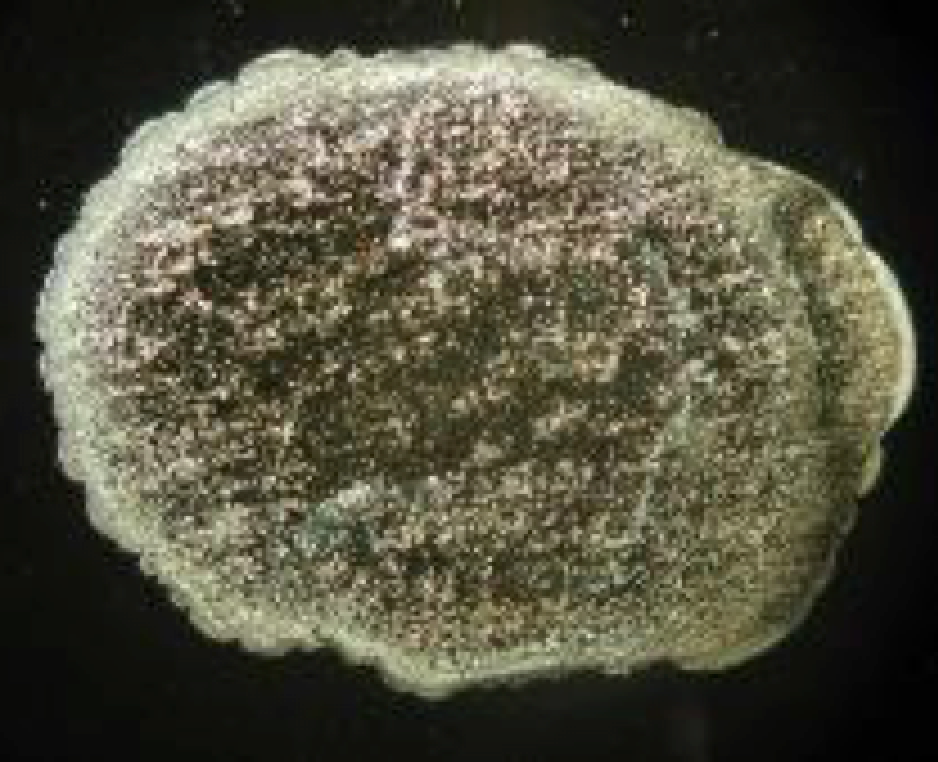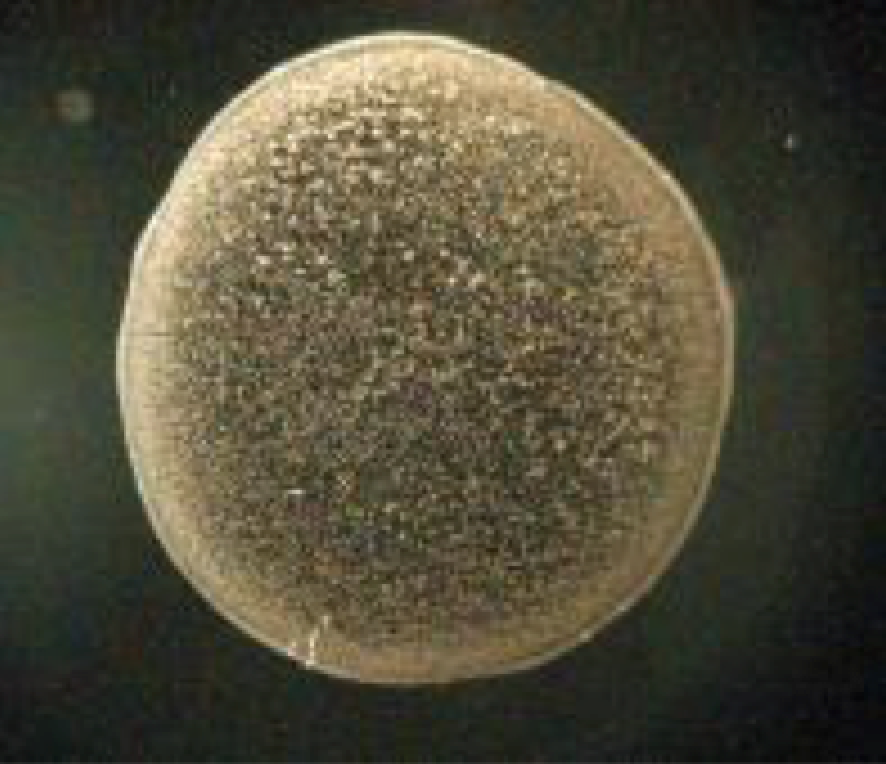 Physical water treatment
Changing surface tension, improving dissolution
AQUA4D changes the surface tension of water molecules and effectively dissolves any minerals or additives contained in water.