Financing
Financing
Find the right financing solution for your sustainable investment
AQUA4D® technology brings a fast Return on Investment (ROI) within 6 to 36 months.
It's our firm belief that clean technologies with sustainable impacts should be accessible for all. This is why we have teamed up with leading banks and institutions to offer a range of financing solutions for private and public entities.
Once you've received an offer, simply contact our sales manager in order to find the best financing option for you.
Check our range of financing options below.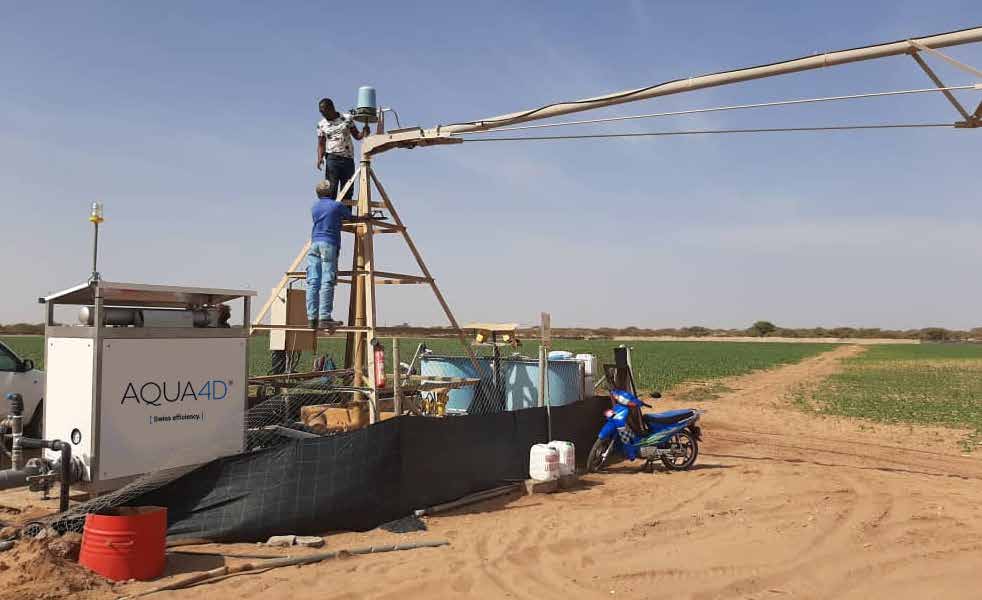 FROM
50,000 CHF
CREDIT LETTER
FROM
500,000 CHF
CREDIT GUARANTEED
From 2 years to 5 years or more, credit is offered on the basis of a signed offer of at least 500,000 CHF and after eligibility analysis from the Swiss Export Risk Insurance (SERV). Find out more here.